Our Newest Additions

Coastal Art and Designs Individually hand-painted Sand Dollars
Our Newest Fashions
Coastal Art is proud to offer Apparel from Board Stiff and Sea Skank Designs.

Hats, Shirts, Decals and Accessories...

Wine and Decor

From Wine Stoppers to Custom Rare Wood Frames we have something for that special Occasion

Coastal Art and Designs (C) 2008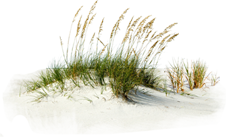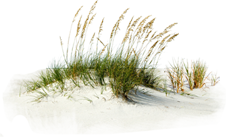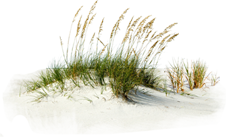 We are an online Gallery featuring the art work and designs of Coastal Artists. They have used the natural beauty and the oceans abundance as inspiration for their expressions. You can also find our designs and photography at various gift stores along the coast. Please check back from time to time as new pieces are added weekly.